---
Welcome to Fairfield Church in Northwood Hills.
COVID-19 - we hope to be back in the building for in-person services on Sunday 14th March. BUT because of social distancing rules - numbers allowed in the building will be limited - therefore you must book your place to attend.
Sunday 7 March, 10.00am - join us via zoom:
Or watch and listen to our most recent recorded sermons online from home - just click on one below.
Sunday 21 February
Keeping your eyes on the prize - Jack Baker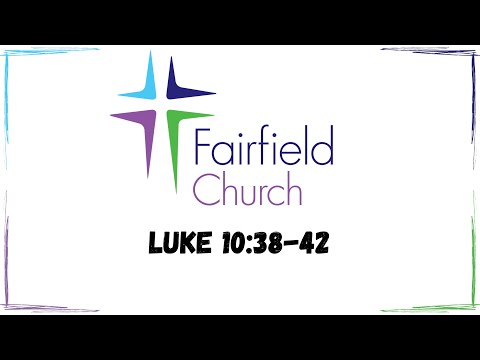 Sunday 14 February
Jesus sends the seventy-two - Peter Lilly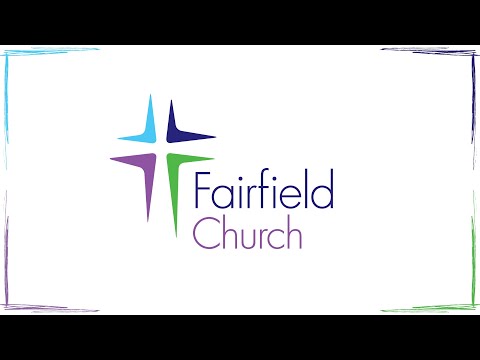 Sunday 7 February
Looking backwards and looking forwards - Chris Reveley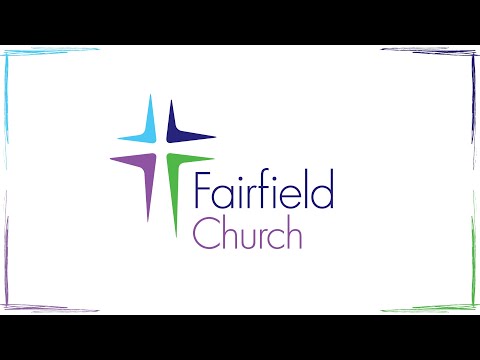 Sunday 31st January
Luke 9:46-48 - True Greatness - Jack Baker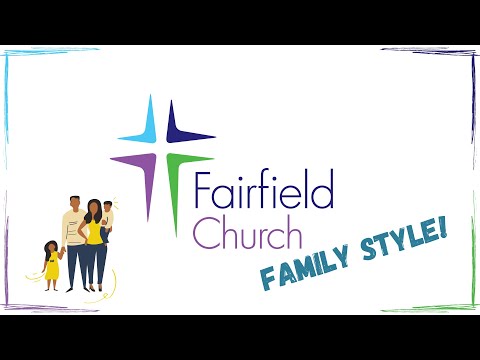 Sunday 24th January
Luke 9:1-27 - Power to Proclaim - Paul Tanner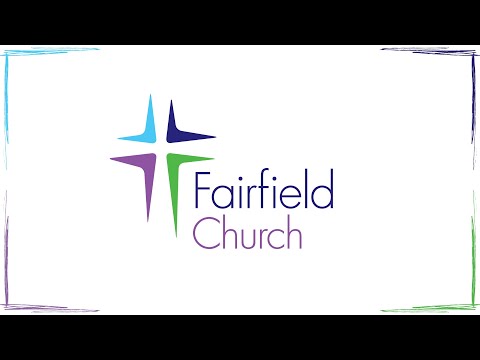 Sunday 24th January - Christian Unity service recorded with the local churches in Northwood working together - Chris Reveley delivers the sermon: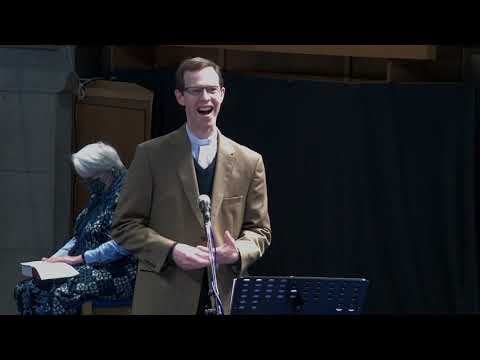 Sunday 17th January
Luke 8:22-56 - What makes you afraid? - Chris Wigram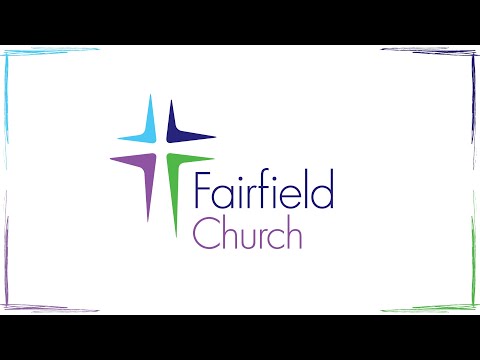 We are a welcoming and friendly group of people who meet together every Sunday morning to worship Jesus Christ, grow in our understanding of God's love and enjoy friendship with one another.
Wherever you are on your journey of faith, you are very welcome and we'd love to meet you!